Welcome to
"SLOTHY" world!
This is a world for those who live at their own pace.
Living quietly and at times clumsily.
SLOTHY is a story for your busy everyday life.
CHARACTERS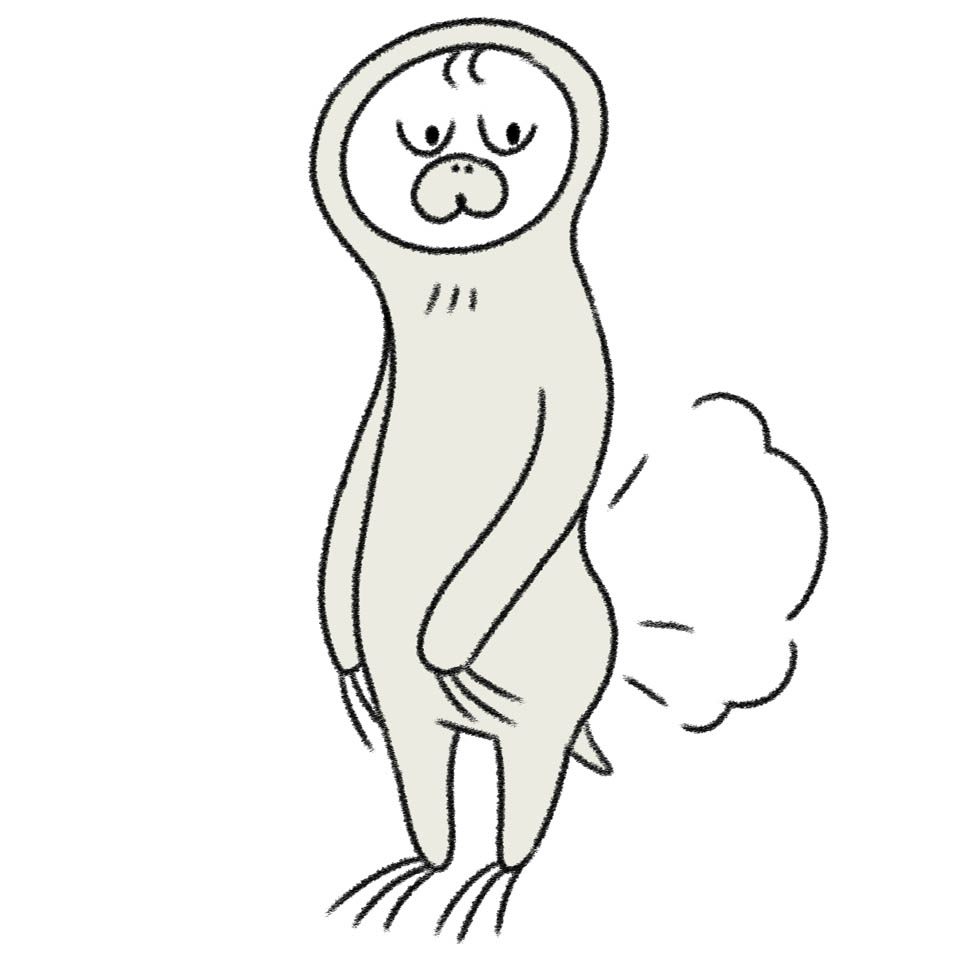 SLOTHY
A sloth who has almost nothing on his mind except Roz. He's so much in love with her, he's sometimes completely useless.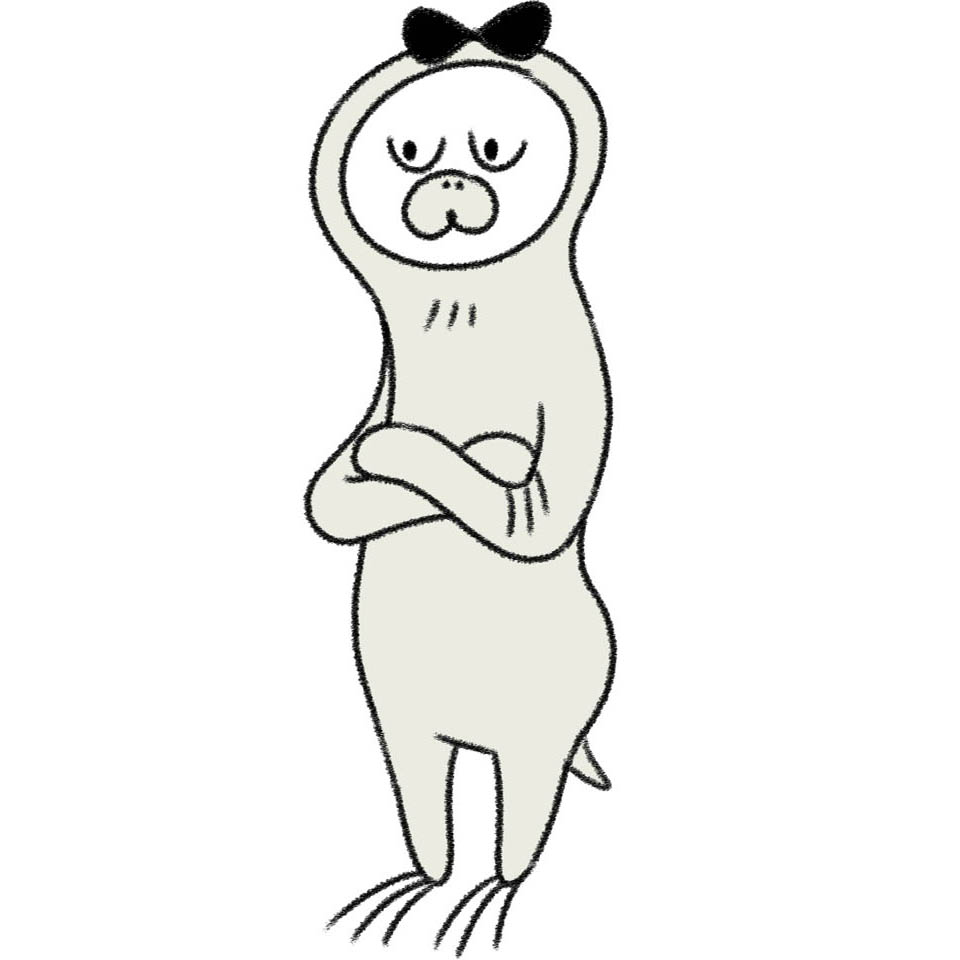 ROZ
Also a sloth and Slothy's mother-like partner. She hates it when people manipulate her, and when her daily routine gets messed up.
Other characters will appear soon…
Who makes "SLOTHY"
"the Tandem" is an artist unit engaged in art direction and copywriting. They coexist with SLOTHY while living quietly in a corner of Tokyo.
https://the-tandem.com [Japanese version only]